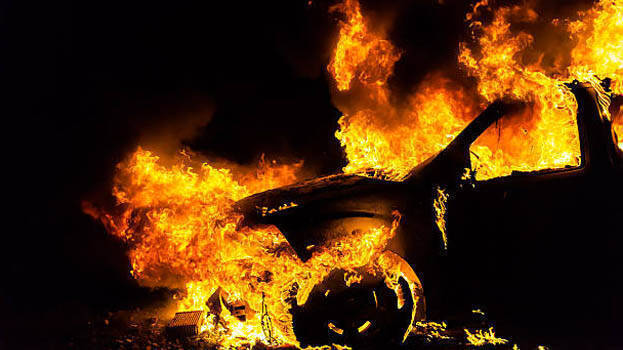 BENGALURU: Many including Sri Ram Sena activists were arrested for blocking lorries carrying beef from Andhra Pradesh to Karnataka and for burning a car. 21 people including 14 members of the Sri Ram Sena, were arrested for illegally smuggling beef and 14 for attacking them in Karnataka.

The beef was being transported from Hindupur in Andhra Pradesh to Bengaluru. The beef was brought in five minitrucks. The people who delivered it were in the car. These vehicles were stopped by Sri Ram Sena workers at Doddaballapura around 5:30 am on Sunday. The people in the vehicles were attacked after that and the car was set on fire. The police arrived at the spot and arrested the Sri Ram Sena workers and the beef smugglers and impounded their vehicles.
The police informed that two cases have been registered for beef smuggling and attack. Five natives of Hindupur and two natives of Gauribidanur were arrested for smuggling beef.

The Karnataka Prevention of Slaughter and Preservation of Cattle Act 2020 passed by the then BJP government designated cattle as cow, calf of a cow and bull, bullock and he or she buffalo stating that that their slaughter is banned. This law was not changed even after the Congress came to power.