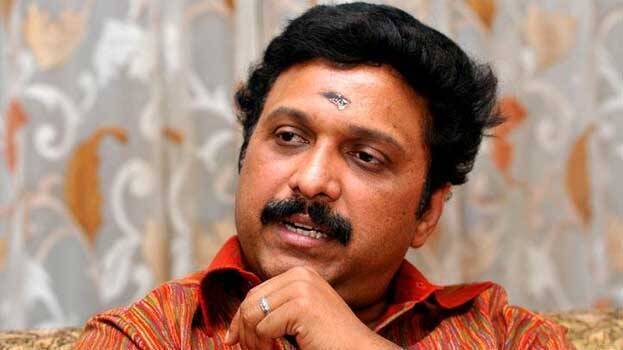 KOLLAM: The court directed K B Ganesh Kumar MLA to appear in person in the conspiracy in solar sexual abuse case. The Kottarakkara First Class Judicial Magistrate Court directed the MLA, second accused in the case, to appear on October 18. The court also instructed to issue summons to the complainant again.
The court had recorded the statement of former chief minister Oommen Chandy in the solar sexual abuse case. The court had taken a case against the complainant and Ganesh Kumar on charges of conspiracy and forgery. The Kottarakkara Magistrate Court sent summons to both of them to appear in person, but they did not appear.

The two later approached the high court and got a stay for the summons. The time for the stay expired yesterday. The court then considered the case again today. Meantime, Ganesh Kumar's lawyer informed the Kottarakkara court that the case is under the consideration of the high court and that the stay was lifted only yesterday and will be considered by the same court again. Following this, the case was postponed to October 18.