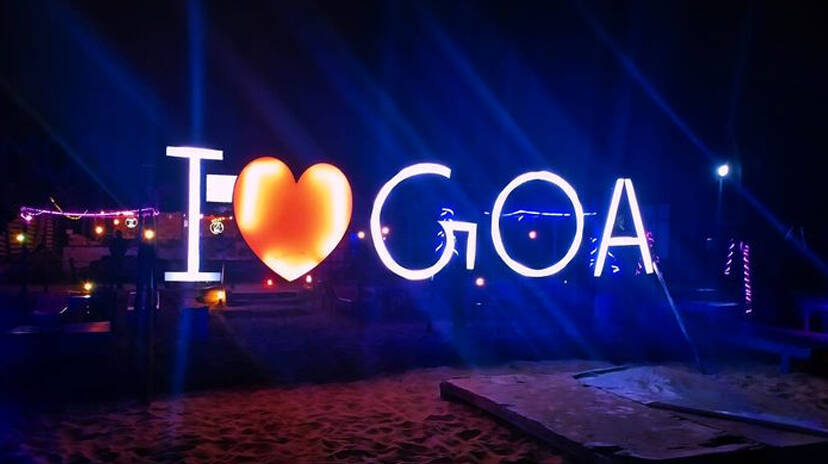 NEW DELHI: When you think of Goa, the first things that come to mind are beautiful beaches and pubs. Another advantage is that you can find foreign liquor at a lower price. In general, many people say that if you want to enjoy a vacation without emptying your wallet, you should head to Goa.
Many foreign liquors that cost more than 1000 rupees in Kerala are priced at less than Rs 500 when you reach Goa. When it comes to pricing, those who enjoy a drink often wish that other states in India like Goa and Delhi had similar pricing. Many drinkers are frustrated with the high prices in Kerala.
Now, a report released by the International Spirits and Wine of India is generating discussion about liquor prices in various states of the country. This report has been prepared by analyzing the liquor trade sector. The states included in the list are Goa, Delhi, Karnataka, Haryana, Telangana, Rajasthan, Uttar Pradesh and Maharashtra. The variation in taxes is what primarily determines the prices in these states. Liquor such as whiskey, rum, vodka and gin costs Rs 100 in Goa whereas it costs Rs 134 in Delhi. However, when you reach Karnataka, this rate more than doubles to 513 rupees for this category of liquor.
In Goa, a 49 percent tax is levied on alcohol whereas in Karnataka, the tax rate is 83 percent. In Maharashtra, the levy is 71 percent. However, the import duty imposed on foreign products remains the same for all states. Companies have been advocating for a reduction in taxes on imported wine and liquor for some time now.
Furthermore, the price of liquor in many states is influenced by local taxes. Delhi and Mumbai differ in this tax by up to 20 percent. For instance, a bottle of black label liquor costs Rs 3,100 in Delhi but when it reaches Mumbai it will be priced at Rs 4,000. These disparities in pricing from state to state often prompt people to transport liquor across state borders. An example of this is a recent case where 50 bottles of liquor were seized from a group of students who had travelled to Kerala and Goa.
It's worth noting that the report released by the International Spirits and Wines of India does not mention liquor prices in Kerala. Currently, the state imposes a 251 percent tax on Indian-made foreign liquor and a 115 percent tax on foreign-made foreign liquor. In the last budget, a social security cess was introduced on liquor priced above Rs 500, with the state government expecting to generate Rs 400 crore in revenue through this additional cess.