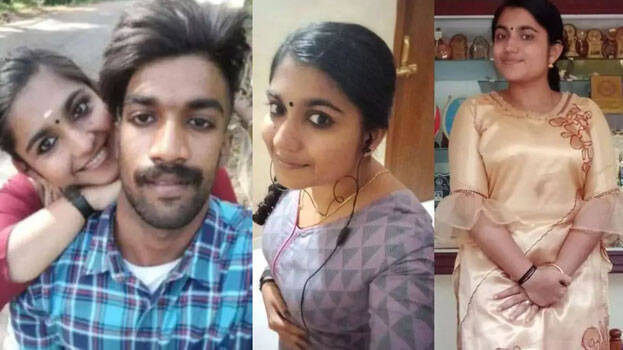 KOCHI: The Kerala High Court on Monday granted conditional bail to Greeshma, the accused in the Sharon murder case in Parassala, which created a sensation in Kerala. Her mother and uncle were granted bail earlier. The hearing in the case completed the other day. The high court then granted conditional bail to her, who was arrested on October 31.
After completing the investigation in the case and submitting the charge sheet, the way for bail was opened for Greeshma. The defendant had raised the argument in the court that the trial of the case would be prolonged. Based on this, the high court granted conditional bail. Although the prosecution objected, the high court granted bail after the investigation was completed.

Greeshma poisoned her boyfriend Sharon at her home in Palukal in Tamil Nadu on October 14, 2022. Sharon developed uneasiness and was admitted to the hospital but his life could not be saved. Sharon died on October 25th after battling uneasiness for several days.

Sharon did not suspect his girlfriend Greeshma even in his death statement. The Parassala police had come to the conclusion that it was a normal death. However, after the interrogation and investigation conducted by the special investigation team, it was found that Greeshma killed Sharon by giving poison in juice.

As she wanted to marry someone else, she murdered him. Based on the police finding that the mother and uncle tried to save Greeshma, they were also arraigned in the case.