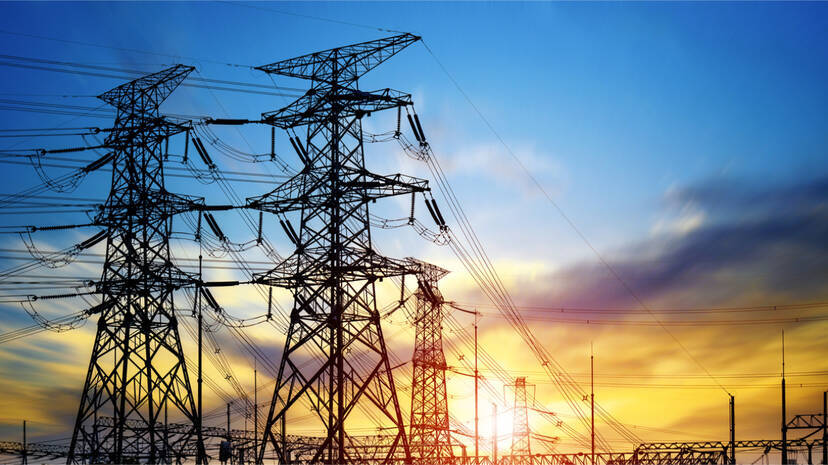 KSEB, which has always imposed arbitrary decisions on consumers, is planning yet another rate hike. Most likely, the decision will come next week. KSEB has been able to generate only twenty to twenty-five per cent of the state's electricity requirement for so long. The rest is being procured from outside. The cost of this is huge. Then they are taking things forward by imposing additional rates and cess on the consumers. Another rate hike is being considered to solve the fatigue of having to cancel electricity contracts before their expiry date, which should have been available at a relatively low price.
The Electricity Board, which has to spend between Rs 8 crore and Rs 12 crore daily to purchase electricity at high prices, has not been able to complete the small hydropower projects that have been going on for more than ten years. 128 such projects have been stalled for a decade. It is estimated that seven hundred megawatts of electricity would have been obtained if all these had been completed on time. Being hydroelectric, the cost of production per unit is just Rs 1. Board authorities are interested in buying electricity by paying a heavy price and going after the companies of other places without seeing what is in their own hands. The board has no hesitation in spending up to 11 thousand crore rupees annually for this purpose.
The projects aimed at increasing production have been lying on the road for years and pretended not to have seen them, which has created a situation where electricity has to be bought from outside at exorbitant prices. The board chiefs who are rushing to restore the cancelled contracts are pretending not to see this reality. A board characterized by mismanagement and laxity is hunky-dory that any additional cost incurred can be charged to consumers. Kerala is one of the states with the highest electricity tariff in the country. While opportunities for large-scale projects are scarce, the solution is to rely on whatever small projects are available. And we should be able to make maximum use of non-conventional energy sources.
Unpredictable change of the monsoon increases the expenses of the board. But even non-experts now know that seasons are never the same. Skill must be shown in formulating and implementing plans. Unfortunately, the executives on the board have no such thinking. It also has a regulatory commission to stand by.
Indeed, consumers do not want power cuts or load shedding at all. That is why the board is willing to buy power from outside at any high price. Consumers have to accept frequent rate hikes despite realizing that they are victims of the board's laxity. There is no other way!