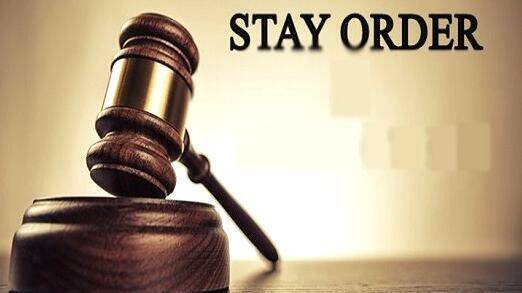 NEW DELHI: In the affidavit submitted to the Supreme Court, the Kerala government stated that it has an 82 percent share in the Uralungal Labour Contract Society. The government filed the affidavit in the context of the Supreme Court staying the contract awarded to Uralungal for the construction of the seven-storey building that is to be built for the court complex in Kannur. The Supreme Court is considering a petition filed by AM Muhammad Ali, the owner of Nirman Constructions, who had quoted a lower amount.
A bench comprising Justices JK Maheshwari and KV Viswanathan decided to hear the case regarding the awarding of the contract to Uralungal Society in detail on November 7. The current stay will continue. Petitioner's lawyer Harris Biran pointed out that the government is now saying things that are against what it informed the Kerala High Court.
Govt's claims
Uralungal can undertake construction works regardless of financial limits. Permission for the same has been issued as an order
Although the contractor had quoted for the lowest amount, an order of November 1997 is in place which requires co-operative societies to be given consideration in government construction works if they have submitted quotations.