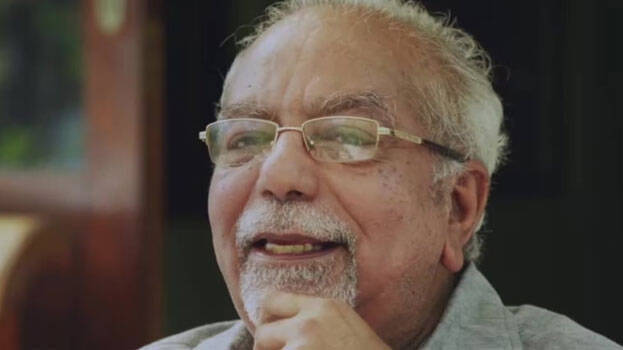 KOCHI: The cremation of popular director K G George, who died on Sunday, will be held at the Ravipuram crematorium in Kochi at 4.30 pm. The decision to cremate the body is according to the wishes of K G George. The body will be kept at Town Hall in Ernakulam from 11 am to 3 pm for the people to pay homage. A condolence meeting has also been organized at YMCA hall at 6 pm. K G George's wife and son, who were in Goa and daughter from Doha, arrived last afternoon.
George passed away on Sunday at an old age home in Kakkanad. He was 78. He was being treated for stroke and old age ailments. He was at the old age home Signature Age D Care in Kakkanad for two years. He came here by his own choice following a stroke.

His first film was Swapnadanam directed in 1976. His major hits were Rappadikalude Gatha, Adaminte Variyellu, Melam, Kolangal, Yavanika, Lekhayude Maranam Oru Flashback, Irakal etc. He had won national and state awards for best film, screenplay and direction. Seven of his films were screened at Indian Panorama.