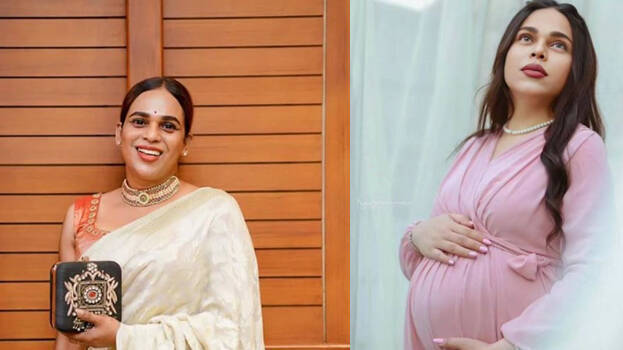 Social Media has images edited in photo lab. Everyone has shared pictures of prince and princess on social media. As it has become a trend, celebrity makeup artist Ranju Ranjimar has taken it up now.

Ranju Ranjimar has posted a picture on Instagram in which she is wearing a gown and flaunting her baby bump. It looks like a picture of her baby shower in the first glance. The picture was posted with the caption, 'Everything was so fast, responsible? Even if it's a trend, I liked it, like the woman in me is perfect.'


Even the celebrities have taken over the photo lab. The app was launched by an American company, Linerock Investments Limited. Ten crore people have downloaded the app worldwide. Meantime, there are reports that this app is a villain. Due to this, crimes such as intimidation using nude pictures of women and children, impersonation by creating fake passports and Aadhar are committed.