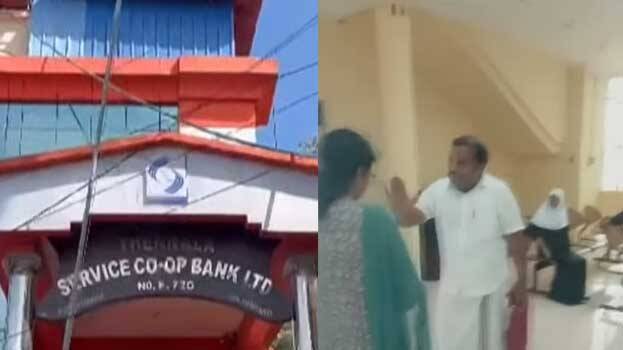 MALAPPURAM: There is a complaint that the cooperative bank is not returning money to the depositors. The investors in UDF-ruled Malappuram Thennala Service Cooperative Bank are facing the crisis. The investors have lodged a complaint with the Malappuram Joint Registrar in this regard.
People coming to withdraw money for wedding and medical purposes are sent back on the pretext of lack of money. They also complained of some violent incidents when arriving to withdraw money. Despite the court order to confiscate the properties of the members of the governing body due to irregularities committed by the previous governing body, it was not implemented. The investors have filed a complaint with the registrar demanding that the present board of directors of the bank be dissolved and administrative rule be imposed and the money returned. They have decided to go on a strike if no action is taken.
Investors in many co-operative banks are also facing the same crisis. People who deposited lakhs in Karuvannur Bank on the instructions of CPM leaders are returning without getting money. The bank says they have no money. They said the loan collection is low. Investors are complaining that they do not even provide assistance for treatment and death related rites. There are more than thirty lakhs of investors.