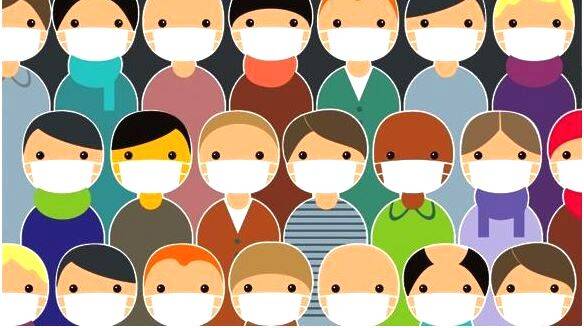 During earlier times, Kerala occasionally battled fever and flu that came often unannounced. But during those days, there were fewer concerns and people had the basic know-how that all these diseases would exit without inflicting any major troubles. But come straight to 2023, the situation has gone berserk. Even normal fever has turned life-threatening. Different types of fever such as dengue and streptobacillosis are spreading. Even if the fever subsides, there are various other types of variants that ensure that the patient remains in bed for months. According to studies, the increasing number of rats, and mosquitos and the mounting of garbage on streets contribute to the calamity.
This year, 375 people have been diagnosed with malaria in the state. Among these, four people died. Rat fever (streptobacillosis) claimed 165 lives. According to official figures, 1,89,524 people have been affected by the flu in the last 25 days. Adding to the worries, there is an ongoing beeline rush in front of the OP section, mostly in government hospitals. During this period, 1390 people were diagnosed with dengue and 161 people with rat fever. H1N1 cases are also reported. So far 53 people have reached hospitals with H1N1 symptoms.
Among these, 42 people have been diagnosed with H1N1. Seven people have died of the disease. Although it is common for the disease to increase during the monsoon season, such a surge is unprecedented and is an all-time record. Without bringing reforms to the unkempt waste disposal practice, no such disease spread can be stopped. It has turned the need of the hour to bring up preventive measures.
A large number of junior public health nurses, health supervisors, and inspectors are working in tandem with the ASHA workers for awareness and prevention. But hundreds of vacancies are still not filled in the public health sector. Along with fever prevention, the health department should prioritize the recruitment of adequate staff to fill vacancies.
Kerala in 2023 is not just an abode for Malayalis, but also for the large chuck of migrant workers who throng to the state on a daily basis in the hope of attaining a modest living. They enter the state without undergoing any health checks. According to the figures of the health department, 1200 doctor posts are vacant in rural areas.
So far this year, around 22 lakh people have sought treatment for flu. Nipah has not completely faded out and a worsening situation is warned. Kerala tops in list of states in India where most medicines are sold on a yearly basis. The government should allot more money to go to the health sector. Saving life is the best service of all and Kerala once got crowned for its superior health facilities. The state can't boast about the same 'superiority' now as the health sector has gone miles away from being perfect. Change is imminent.