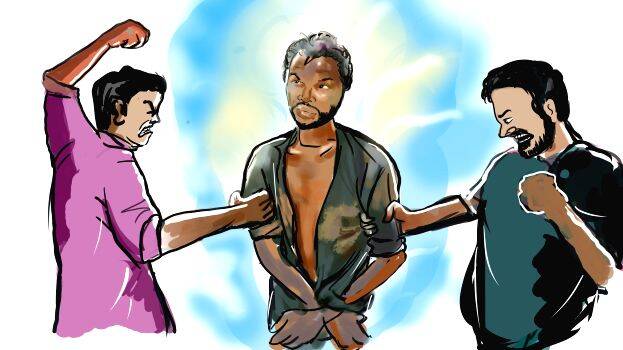 KOCHI: The government informed the High Court about appointing Senior Advocate K P Satheeshan as the public prosecutor in the Attapadi Madhu murder case. Madhu's mother Malli earlier staged a protest in front of the Palakkad collectorate demanding the appointment of a public prosecutor of her choice. She also said that the prosecution lawyers who appeared in the trial court should be made the public prosecutor.
To bring the issue to the court's notice, Malli also wrote a complaint to the High Court chief justice citing this matter. However, the defence accused this dispute over the special prosecutor's appointment as a shrewd tactic made deliberately to delay the hearing procedures.
A division bench comprising Justice P B Suresh Kumar and Justice P G Ajith Kumar is considering the matter which includes the appeal given by the defendants against the judgment of the trial court and the appeal given by the government demanding maximum punishment for the accused.
According to the case, it is alleged that tribal youth Madhu was beaten to death by a mob for stealing food and other products from a nearby shop. The incident took place on February 22, 2018. The trial court sentenced 13 accused in the case to seven years imprisonment.