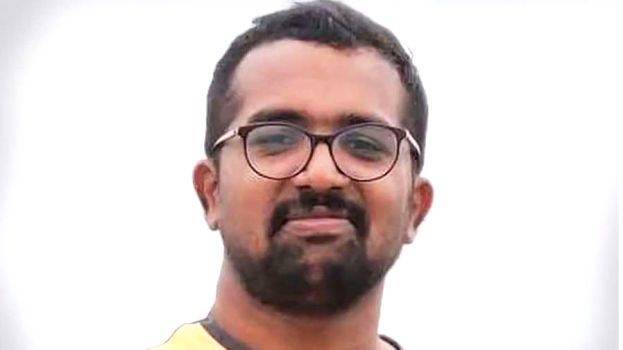 THIRUVANANTHAPURAM: The body of Shyan Padmanabhan, an engineering student who went missing, has been found in the bushes of the University campus at Karyavattom. A second-year student of the College of Engineering Thiruvananthapuram, Shyan has been missing since last Monday.

According to reports, the university staff found the body after they went in search of the source of a foul smell in the region. Shyan's Identity card, books and mobile phone were found inside the bag which lied near the body and this helped the police identify the decaying body. As per the forensic report, the dead body is several-day-old and they added that it might be a suicide.

Police have been searching for Shyan ever since he was reported missing. Though a detailed search was conducted on the campus, it ended near the pond which was about one kilometre away from the bushes. Shyam lived with his parents in Thiruvananthapuram.