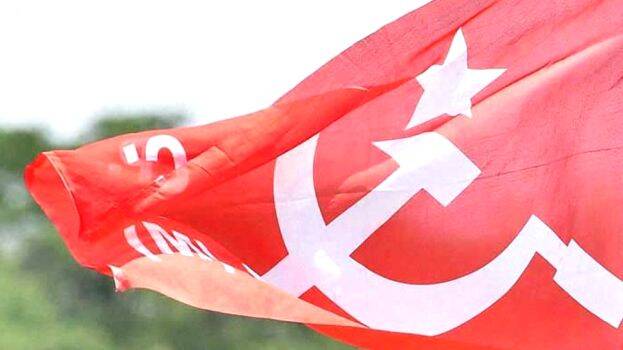 THIRUVANANTHAPURAM: With the Lok Sabha elections around the corner, CPM received a political blow with local leader P R Aravindakshan's arrest in the Karuvannur bank fraud case. The ED has tightened the noose around more CPM leaders, and it is worrisome for the fact that all names under ED's radar are party superiors including former minister A C Moideen, CPM leader M K Kannan and State secretariat member P K Biju.
According to CPM, there is no evidence to arrest Moideen. They have also accused the possibility of ED working as agents of BJP to help gain the saffron party some political brownies in the next Lok Sabha elections. CPM is thus mounting a political counter-attack against the central government and ED.
CPM state secretary M V Govindan on Tuesday alleged about BJP working in cohorts with ED to destroy the cooperative sector in Kerala. The party also allege the sleight hand of Union Minister Amit Shah to capture the cooperative sector, which has been a performing one in Kerala. Meanwhile, CPI has shown remorse and has implicitly blamed the CPM leaders for indulging in such fraudulent acts.
On another note, the Congress and BJP are preparing to make the Karuvannur issue a powerful political weapon in the Lok Sabha elections. CPM, on the other hand, will try to weave a political angle to wriggle out of the quagmire.