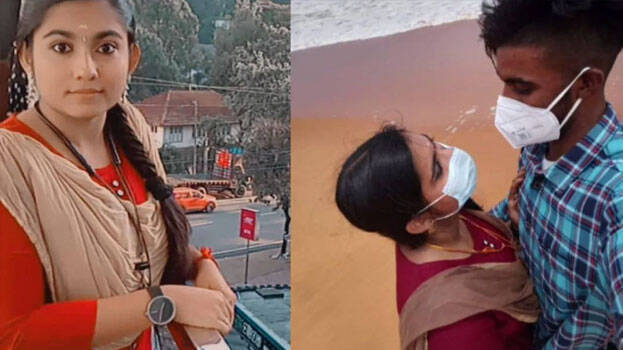 THIRUVANANTHAPURAM: Vattiyoorkavu Ajith Kumar, president of All Kerala Men's Association, said that he has been trying to get justice for Sharon since the verdict granting bail to Greeshma has come out. He said that he was saddened by the verdict and the association would go ahead with the steps to cancel Greeshma's bail. Why should a woman get justice that a man does not get? No woman who killed a man will be allowed to frolic outside, Ajith Kumar said.
The organization has handed over the case to Babila Ummer Khan, who is Aloor's junior. It was learned that it is enough to file a writ in the High Court to cancel the bail. We will fight till Greeshma gets punished, even if we have to go to the Supreme Court. The court has said in the judgment that Greeshma was granted bail because it was her first case. Who would get justice if there were judges like these? If this is so then why is Kiran Kumar in jail in the Vishmaya case? He also had no criminal background. Why so eager to bring Greeshma out? ' - asked Ajith Kumar.
Equal justice should be ensured. Ajith Kumar said that justice should not be forgotten in the name of money and influence. He announced through a live feed from the All Kerala Men's Association's Facebook page that a protest will be held in front of the secretariat and the effigy of Greeshma and the justice who released her on bail will be burned.