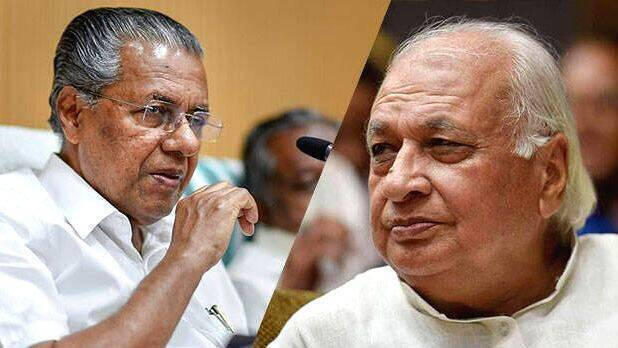 THIRUVANANTHAPURAM: State government has moved to approach the Supreme Court against Governor Arif Muhammad Khan, who is withholding bills passed by the assembly. This was announced by Chief Minister Pinarayi Vijayan in a press conference. Chief Minister said that the petition will raise whether the Governor has the authority to extend the bills passed by the Legislative Assembly without signing them. The government will seek the services of senior advocate KK Venugopal for this. Earlier, the government had also sought the opinion of Fali S Nariman.
There are eight bills awaiting the Governor's signature. Three bills have been shelved for a year and 10 months and the other three have been shelved for more than a year. Legislatures are responsible for making laws in a parliamentary system. Delaying bills without signing them is not in the essence of parliamentary democracy.
The governor was visited with ministers and explained about the bills, but no decision was taken. Even the appointment of the Vice Chancellor is at a standstill. The public health bill has also not been signed. It would not be wrong to interpret the withholding of bills as reminiscent of the colonial era. Delaying bills is a hindrance to the functioning of the government. The Chief Minister also stated that the government cannot do anything but seek legal means.