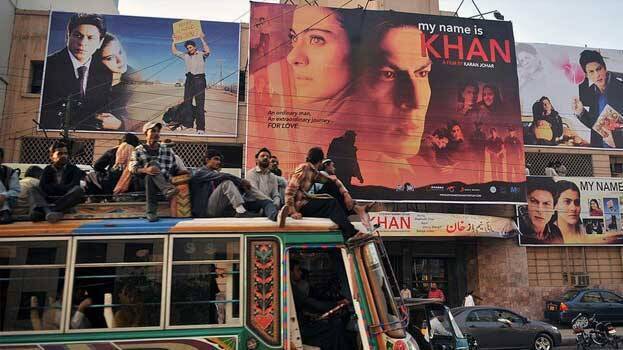 Despite the age-old diplomatic enmity between India and Pakistan, Indian films are loved by Pakistanis. Pakistanis are also ardent fans of Indian cinema. Do you know which Indian movies created records in Pakistan?
Bollywood superstar Sanjay Dutt's biopic Sanju is the highest-grossing film in Pakistan. Sanju directed by prominent director Rajkumar Hirani was released in 2018. According to the estimates for 2023, Sanju has collected more than 586 crores in India. Sanju earned Rs 37.60 crore from Pakistan. Not Shah Rukh Khan, Salman Khan or Aamir Khan, but Ranbir Kapoor holds the record of being the lead actor with the highest-grossing Bollywood film in Pakistan.
The second highest-grossing film in Pakistan is Salman Khan starrer Sultan. The movie which tells the life story of a wrestling star was released in 2016. The collection of Sultan in Pakistan is Rs 33 crores.
Aamir Khan starrer PK is right behind Sultan. The 2014 Rajkumar Hirani film PK earned Rs 23.50 crore in Pakistan.
Salman Khan's 2015 film Bajrangi Bhaijaan collected 23.20 crores in Pakistan and Shahrukh Khan-Kajol's evergreen superhit Dilwale Dulhania Le Jayenge collected 20 crores.