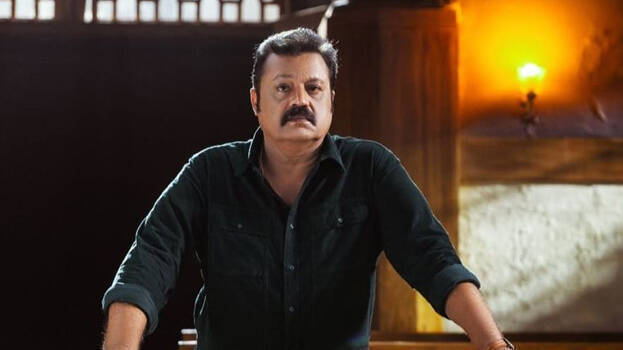 THIRUVANANTHAPURAM: Ending all the hullabaloo, actor Suresh Gopi has announced his decision to accept the role of chairman at the Satyajit Ray Film Institute.
"I'm taking over charge with the assurance of the Minister that it is 100%, not an Office of profit and not at all a Salaried job and that I will still continue to carry all the liberties of a politician that I am in every front." Suresh Gopi jotted down on his Facebook page.
According to many earlier released news, the actor was in a quandary about accepting the role since he feared the new role to wipe away his political hopes. However, after getting assurance from PM Modi and Home Minister Amit Shah, Suresh Gopi is all readied up to step into his new tenure. The actor-turned-politician will assume office after receiving a circular from the central government.