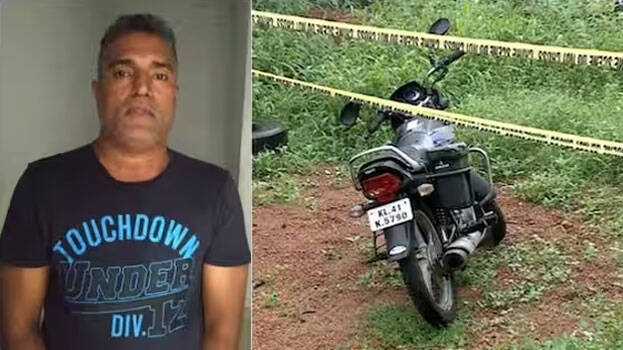 KOCHI: In a shocking incident a youth shot dead his brother in Aluva. Thomas, an employee of the High Court, killed his elder brother Paulson with an airgun. A dispute over parking a bike at home led to the murder.
Thomas and Paulson lived with their father Josephin Aluva Edayappuram. Paulson is an electrician and Thomas is a section officer in the High Court. Paulson, who has cancer and mental health issues, often had arguments with his father and younger brother. A similar incident occurred yesterday following which Thomas shot his brother with an air gun. Thomas called the police after the murder. He surrendered the airgun and pleaded guilty. Their sister also lived nearby.
Meanwhile, there are reports of increasing airgun attacks in the state. There have been six attacks this year alone. Three people were killed. The sale of airguns in the state has also seen a huge increase over a year.