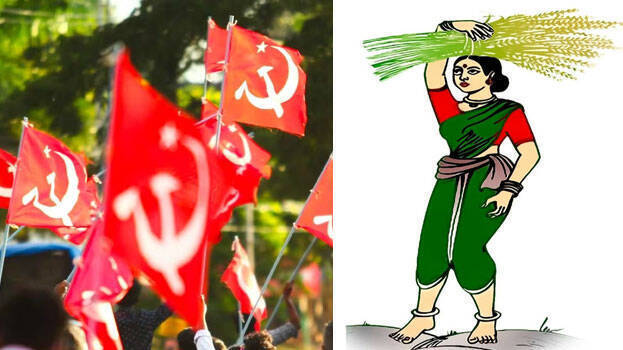 THIRUVANANTHAPURAM: Ending all of its genial gestures, CPM was forthright on Saturday as they warned ally JDS in Kerala about a possible split in cards, in the wake of the JDS central leadership deciding to go in rapport with BJP. Earlier, the congress party alleged that it is a NDA-LDF coalition rule that is happening in Kerala. The immediate intervention by CPM may have sprouted from the Congress affront.
However, state president Mathew T Thomas strongly cemented his words saying that there is zero possibility for the JDS Kerala wing to join hands with the BJP. It was also informed that the Kerala JDS State Committee meeting will be held on October 7 to take a decisive decision in this regard.
Meanwhile, National President H D Deve Gowda gave authority to the state leadership to decide on whether to align with the BJP or not. As the party president, no decision will be imposed on the state unit. As per reports, Deve Gowda has contacted the Kerala leadership and has shown no quibbles if the Kerala wing decides to stand with LDF.
In 2006, when the JDS-BJP coalition government came to power in Karnataka, the situation was similar. Deve Gowda said that the state unit of Kerala took the decision independently back then. Deve Gowda also stated the upcoming Lok Sabha elections as crucial for JDS.