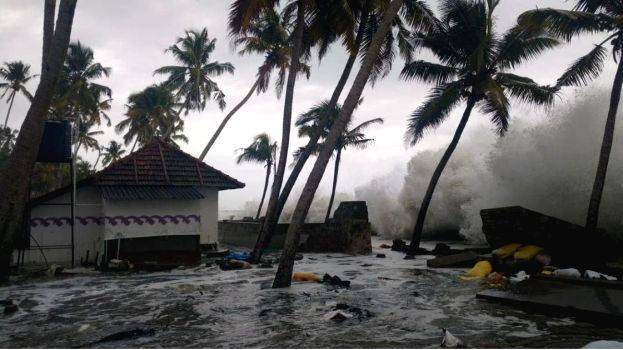 THIRUVANANTHAPURAM: Rain is continuing unabated in Kerala. There has been an incessant downpour in the state for the past three days and it is still showing no signs of slowing down. According to a warning from IMD, the situation will remain unchanged for the next five days, and occasional thundering and lightning are also predicted to accompany the rains in the state.
IMD has specifically warned the hilly regions in Kerala which are largely prone to landslide disasters. The fishermen folks are also advised to not venture into the sea for fishing.
Districts including Thiruvananthapuram, Kottayam, and Alappuzha received heavy rain on Saturday. The shutters of the Aruvikkara dam have been raised by 120 cm. Water has seeped into the paddy fields in Kuttanad affecting the second crop harvest. A travel ban has been imposed in the hilly areas of Thiruvananthapuram. A yellow alert was announced today in the districts except for Thiruvananthapuram, Kollam, Pathanamthitta, and Kottayam.
Strong winds of up to 65 kmph are presaged.