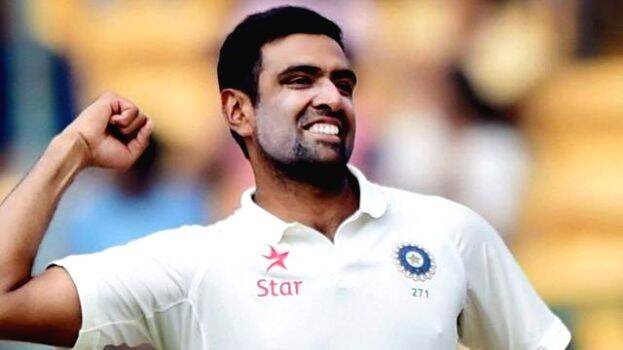 THIRUVANANTHAPURAM: Left-arm spinner Axar Patel's injury just before the onset of the Cricket World Cup turned into a swansong episode for spin maestro Ravichandran Ashwin. He has been called back into the ODI squad for the World Cup in one fairytale storyline.
However now, Ashwin has come up with a crucial revelation. According to the West Mambalam native spinner, this World Cup will be the final one for him as he is pondering over retirement from international cricket.
"Life is full of surprises. Honesty I never thought I would be here for this. I will try to enjoy the tournament because maybe this will be my last one" Ashwin told Dinesh Karthik while being involved in an interactive session.
Meanwhile, the India-England World Cup warm-up match scheduled to start in Guwahati today has been delayed due to rain. India won the toss and elected to bat. The rain lashed just minutes before the start of the match.