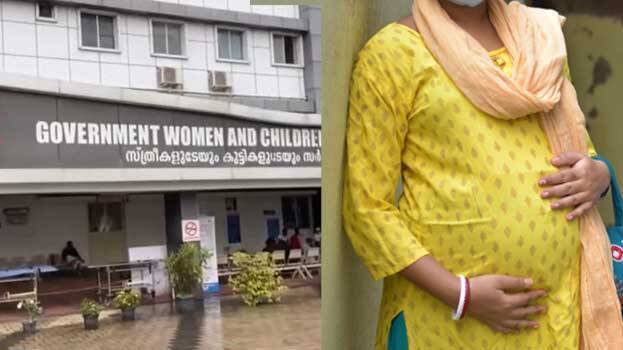 MALAPPURAM: The health department has taken immediate punitive action after a pregnant woman was given the wrong blood transfusion in one major negligence from doctors and hospital staff. Ruksana (26), a native of Veliyancode, who came for maternity treatment at Ponnani Maternity Center last Monday, was given a blood transfusion, but she went unwell soon after this. This elicited concern among the relatives and it was later learned that the blood group given was wrong. As part of strict punitive measures, two temporary doctors were fired and the nurse on duty was suspended.
The pregnant woman was given B-positive blood instead of O-negative blood. Yesterday, the DMO asked the hospital authorities to submit a report on the incident, judging that there was a serious lapse on the part of the staff.
A report from yesterday also mentioned the serious negligence that came from the nurses and doctors involved. All this incident forced the DMO to directly reach the hospital and conduct an inspection.
Immediately after the blood transfusion, Ruksana started developing convulsions. The relatives were perturbed by the sudden change in her behavior and informed the doctors about the incident. It was only at this stage that a test was conducted and the gaffe came out.
Ruksana was immediately admitted to Thrissur Medical College Hospital and is currently undergoing treatment in the ICU.