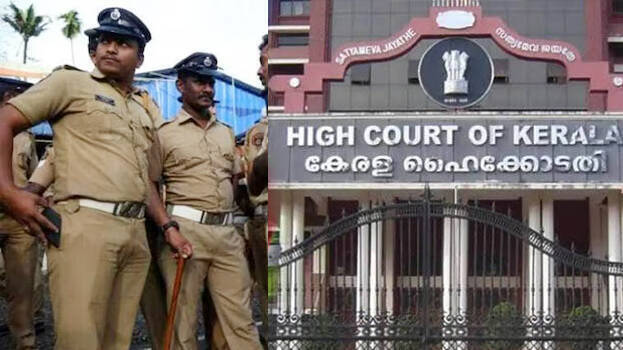 KOCHI: High Court tells police not to drag all cases to court. The court also directed the police to check whether there is a need for a charge sheet in minor cases. There are cases that the police can solve with common sense. The High Court also pointed out that the filing of charge sheets even in reprimandable cases is wasting the valuable time of the court.
The court criticized the police after cancelling the charge sheet in the case that there was a loss of Rs 63 for pasting a poster on an electric post. Policemen need not only education but also general intelligence. Filing a charge sheet even for minor cases burdens the court. The court also asked how much time should the court spend in the case of loss of public property worth Rs.63.
Justice PV Kunhikrishnan also said that police officers who file such cases should be sent to some refreshment course. The criticism came after the court disposed of the petition filed by Rohit Krishna, a native of Kunnamkulam Kanippayyur, demanding the cancellation of the case filed for putting a lotus symbol on the electric post. The court also directed that a copy of the judgment be sent to the State Police Chief.