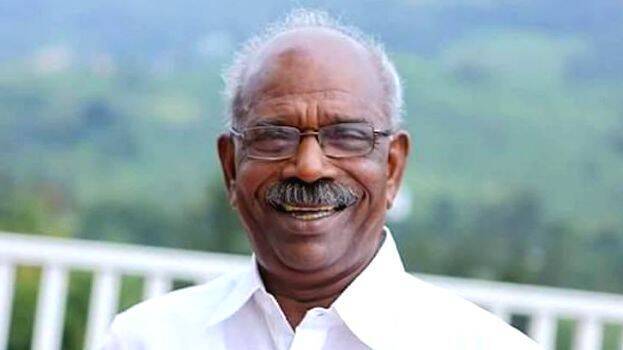 THIRUVANANTHAPURAM: A complaint has been lodged against former minister and CPM leader M M Mani for making provocative remarks against government officials. The Federation of Employees and Teachers Organization (FETO) lodged a complaint with the DGP alleging that M M Mani insulted the government employees and their family members during his recent speech. The complaint also stated that the MLA made misogynistic remarks in his speech.
M M Mani made the controversial remarks in a protest march held towards Udumbanchola Joint RTO alleging that the motor vehicle department was charging excessive fines in Nedumkandam.
"You won't be able to live here afterward. We would also play politics if the officials play politics while performing their duties. We would manhandle the officials if they did not follow the law," M M Mani said.