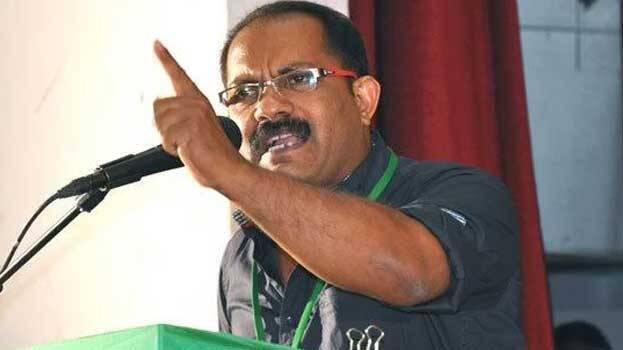 JEDDAH: Indian Union Muslim League State Secretary KM Shaji retracted his misogynic remarks against Health Minister Veena George. KM Shaji said that 'sadhanam' (object) is the language used in Malabar and the word is withdrawn. He was speaking at KMCC Kannur district conference in Dammam.
KM Shaji's controversial speech was at IUML conference in Kundoor's Athani. Shaji's remark was that praising the chief minister is the qualification to be the health minister and that the minister Veena is a person who has no knowledge. Later, the Women's Commission filed a case against Shaji.
"Hanging on words is a fascist tactic. Generally in Malabar the word 'sadhanam' is used. It is a raw language. I used that language. It was not used to degrade the minister. It's not because she's a woman. Gender neutrality, gender equality, gender justice, males and females are equal. Then why a different language for males and a different language for females."
"I am a person who thinks that I should not utter a word in such a way as to make them feel bad irrespective of gender. I withdraw the word 'sadhanam' which I said in a speech at Dammam. However, Kerala's health minister really has no clue about her department," said KM Shaji.