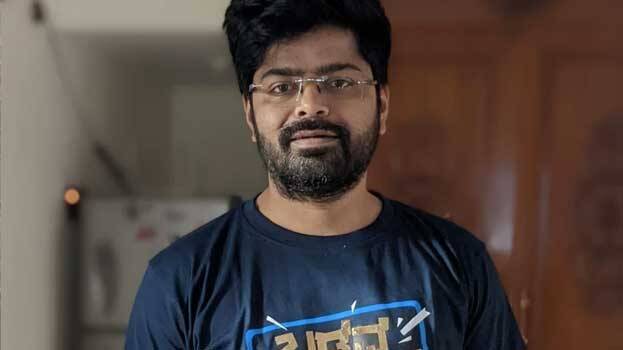 BENGALURU: Kannada actor Nagabhushan N S was arrested after the car driven by him rammed into a couple killing the woman and injuring her husband. Her 58-year-old husband has been hospitalized with serious injuries.
The incident happened at 10 pm last night. The car driven by the actor fatally knocked down the couple identified as Prema S (48) and Krishna B who were walking on the footpath in Vasanthapura Main Road. There are reports that the actor immediately rushed the two to the hospital.
The police said the actor was driving the car in a rash and negligent manner. Police said a case has been registered and the car was seized. He has acted in several movies.