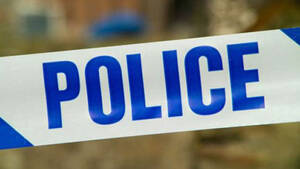 THIRUVANANTHAPURAM: A gambling gang has been arrested at Trivandrum Club, one of the main clubs in the capital city.
Thiruvananthapuram Museum police arrested seven people in the case of gambling with money. 5.6 lakh was seized from them.
The museum police reached the Trivandrum club at 7 p.m. following a tip-off that they were playing cards with money. They were caught from quarters number 5 of the club. The police also checked the car in which they arrived.
The room was taken under the name of United Electrical Industries MD SR Vinayakumar, who is brother-in-law of Kodiyeri Balakrishnan. Police have not released the names of those arrested. According to the club officials, the quarters were given on the advice of Vinayakumar. But Vinayakumar responded that he did not know who took the room.