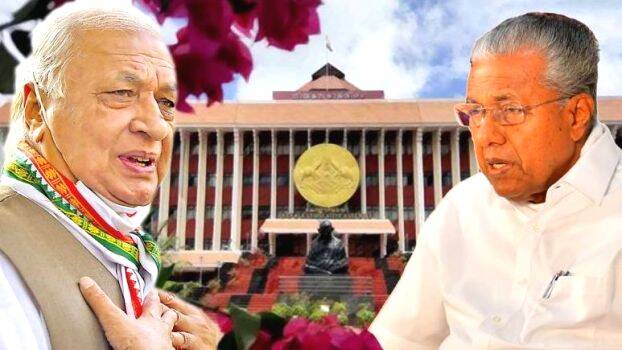 THIRUVANANTHAPURAM: While the government is gearing up to approach the Supreme Court against the Governor for not signing the bills passed by the assembly, the Governor may retaliate by leaving the controversial bills for the consideration of the President. The Governor has yet to sign ten bills, including the amendment to the Lokayukta Act.
The Governor has received legal advice that unconstitutional bills can be sent to the President for consideration. Further action is impossible until the President takes a decision on the bills. The Governor also believes that some bills are intended to bypass the Supreme Court orders.
The bills that the Governor is likely to send to the President are the bill to curtail the powers of the Lokayukta, the bill to remove the governor from the post of chancellor, the Varsity Tribunal Bill, and the bill to make the number of search committee members to five.
The government is planning to approach the Supreme Court under Article-32 stating that non-signing of the bills by the Governor is bringing the administration to a standstill. However, the Constitution does not set a time limit for signing the bills.
There are three bills that haven't been signed by the governor for 22 months. 13 bills passed in the last assembly session have not been brought to the Raj Bhavan.