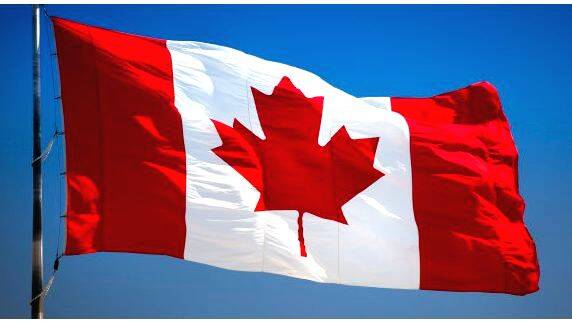 NEW DELHI: India has asked 41 Canadian embassy staff in Delhi to leave the country by the 10th of this month. The decision comes after the diplomatic relations with Ottawa turned hostile. According to New Delhi, there are more Canadian staff in India than what Canada has allowed in the Indian embassy in Ottawa, the Canadian capital.
There are currently 62 people in the Canadian Embassy. India's proposal is to reduce this to 21. If the mentioned 41 people fail to leave the country by October 10, they will not be entitled to any diplomatic protection. The Ministry of Foreign Affairs has not officially confirmed the matter, but some officials said Canada had been instructed.
Last week, Canadian Prime Minister Justin Trudeau created a diplomatic ruckus after he accused Indian intelligence of being involved in the killing of Sikh separatist Hardeep Singh Nijjar. Last month, the two countries expelled each other's senior diplomats. This is now followed by the decision to reduce Canadian officials in Delhi.
Canadian Prime Minister Justin Trudeau accepted that Canada is in ongoing strife with India but assured that no new problems will be created from now.