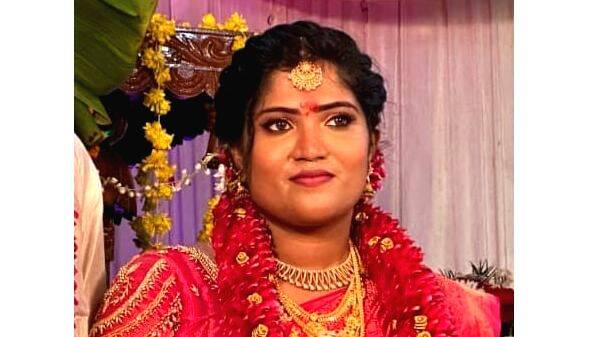 NAGERCOIL: In a drastic incident, three members of a family died of electrocution in Attur, a district in Kanyakumari. Attur Thoppavila native Chitra(46) daughter Athira (25) and son Ashwin (21) died in the most tragic way.
The incident happened on Tuesday. Ashwin was about to leave the house and while walking out he placed his hands on the walls of the adjacent building and was brought down by the electric shock. In the spur of the moment, seeing Ashwin down, both Chitra and Athira ran to be near him and unknowingly touched the same wall and was electrocuted to death on the spot.
Thiruvattar police conducted an investigation into the case and concluded that it was the electric shock that emanated from the walls that had killed all three. Chitra was seven months pregnant. Sam, the husband of Chitra has been left dejected by the cruel fate that fell on his family. The dead bodies are kept at Asaripallam Medical College Hospital Mortuary in Nagercoil.