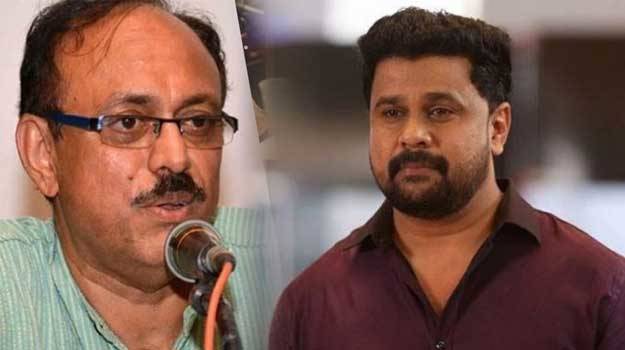 Producer and Actor Suresh Kumar says that when actor Dileep was going through bad times in his life, he was the one who first spoke in favour of him and went to the jail to meet him.

"I was felt deep sorrow, which made me go and meet him in jail. This in fact was an inspiration for others to speak up for him. My strong belief is that Dileep will not do such a blunder," he reiterated his stand in an interview given to a prominent magazine recently.

Suresh Kumar says it was through his film Dileep became an assistant director from a mimicry artiste. That film was Vishnulokam, directed by Kamal with Mohanlal in the lead. Initially, Kamal could not accommodate Dileep in the team as number of assistants were more. Later, it was one of my cousins who took him to me. Kamal said if I agreed he would allow Dileep to join the crew. I saw some brightness in him and hence I gave the nod. It was I who first gave him the salary. It was Rs 1000, his first salary," Suresh Kumar recalls.