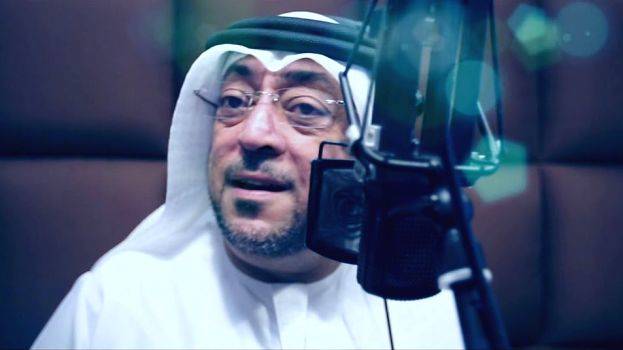 A popular Emirati singer Yasser Habeeb has sung Mahatma Gandhi's most popular devotional song 'Vaishnav Jana To'.
A video clip of the famous song was played at an event organised to celebrate the 150th birth anniversary of Gandhiji on October 2 this year.
October 2 is also observed as International Day of Non-Violence around the world.
Yasser Habeeb, a banker, sung the song which promotes peace, tolerance and understanding.
Habeeb mesmerises with his version of the devotional song which was written in the 15th century by the poet Narsinh Mehta in the Gujarati language and was one of the favourite bhajans of Mahatma Gandhi who included it into the roster of prayers routinely sung before his meetings.