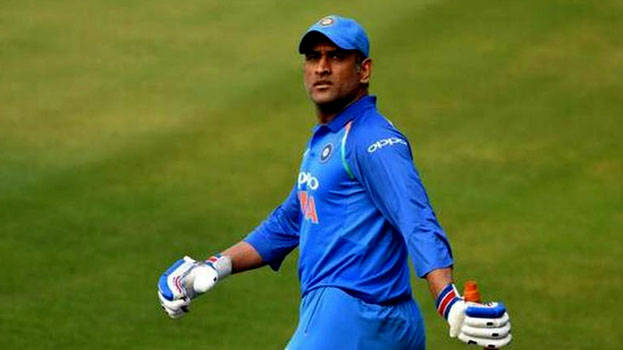 MUMBAI: Sources from the BCCI have reported that former Indian skipper Mahendra Singh Dhoni will not be retiring from international cricket anytime soon. Earlier, there were reports which suggested that the BCCI is demanding Dhoni to announce retirement.
However, sources say that Dhoni will continue to serve the team until Rishab Pant, the team's second wicketkeeper, achieves maturity both as a batsman and wicketkeeper. The 38-year-old star player is still respected for his valuable inputs on the field.
It has been reported that BCCI wants Dhoni to continue until the T20 World cup next year. It is also learnt that Dhoni might not feature in the Indian squad that is to tour the West Indies in August.