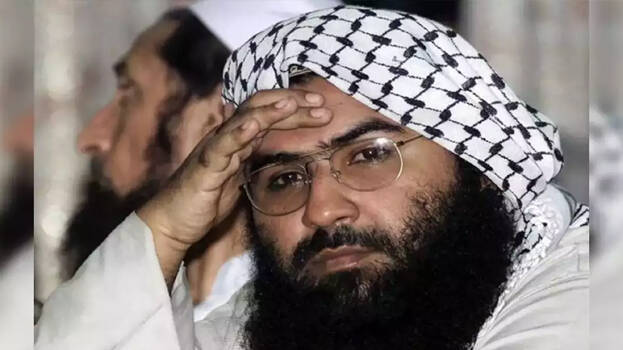 KARACHI: Maulana Raheem Ullah Tariq, a close aide of Jaish-e-Mohammed (JeM) chief Masood Azhar, was shot dead by unknown assailants in Karachi. According to reports, the police are investigating the role of local terrorists in Tariq's murder and the infighting of Jaish-e-Mohammed terrorists.

It is reported that Tariq's body was hit by several bullets. He died on the spot. Sources say that he was going to participate in a religious gathering.
Maulana Rahim Ullah Tariq is the third terrorist to be killed in a month among those who worked behind terror attacks in India. Recently, former Lashkar-e-Taiba (LeT) commander Akram Khan was shot dead in Pakistan. He was the head of Lashkar's recruitment cell from 2018 to 2020. Pathankot attack mastermind Shahid Latif was shot dead in Pakistan in October. Latif was the handler of the four terrorists who infiltrated and attacked the Pathankot Air Base in 2016.