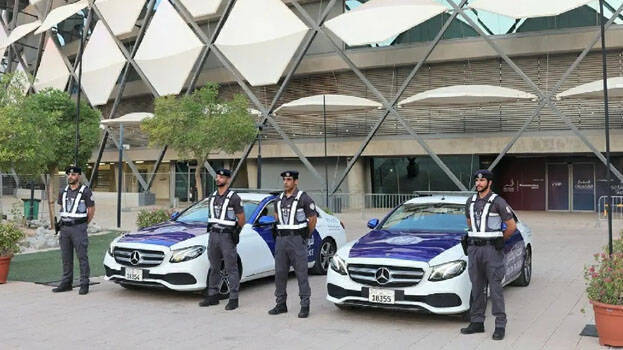 ABU DHABI: Abu Dhabi Police have issued a warning to drivers who stop their vehicles in the middle of the road for no reason. Abu Dhabi Police came out with a warning after many drivers in the recent past were seen stopping vehicles in the middle of the road inviting major mishaps. The police have decided to levy heavy fines on people resorting to such acts even after warning.
Abu Dhabi Police's Traffic and Patrols Directorate warned that if vehicles break down or burst tires, they should move away from the road to a safe place and give space for other vehicles to pass without obstructing the traffic. Abu Dhabi Police announced that those who park their vehicles in the middle of the road without any reason will be fined 1000 dirhams and given 10 black points. Drivers have also been advised to contact the Abu Dhabi Police Command and Control Center if they need any assistance.
Brigadier Saif Al Zaabi, Deputy Director of the Traffic and Patrols Directorate, said that road safety is one of the strategic priorities of Abu Dhabi Police. He added that the Traffic and Patrols Directorate of Abu Dhabi Police continues to improve its efforts by increasing awareness and traffic culture through awareness bulletins and field workshops published by the Security Media Department of Abu Dhabi.