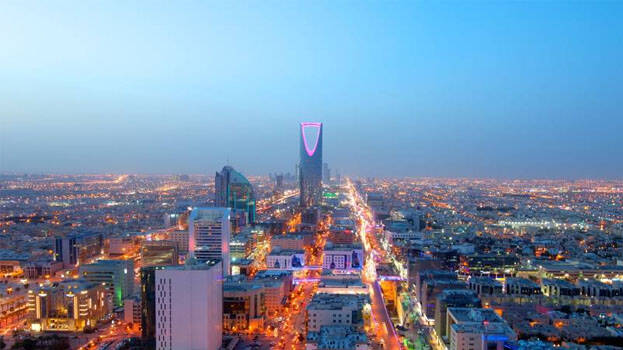 RIYADH: The Saudi government has approved rules for overtime work for employees of government-run institutions. A related notification was published in the Saudi Official Gazette. The government issued an order authorizing all public institutions with independent administrative and financial controls to employ certain employees after official working hours and on official holidays.
Organizations should follow proper rules while deputing employees for overtime work. The work-related matters provided to the employees should be in accordance with the financial and administrative regulations approved by the Boards of Directors of the respective institutions. In agreement with the Ministries of Finance and Human Resources, each institution should ensure that recruitment is based on job requirements.
The financial liability arising out of overtime work must be ascertained by the organizations themselves. Due to this, the Saudi government has also proposed that the public treasury should not incur additional financial obligations.
Meanwhile, Saudi Arabia, with a population of about 32.2 million, has a large community of foreign workers. Recently, the country tried regulating the labour market to bring back the lost sheen. In 2020, Saudi Arabia introduced important labour reforms and significantly improved the sponsorship system.
The reforms, which will come into effect next year, allow for job mobility and allow exit and re-entry visas for expatriate workers without requiring the permission of their employers.