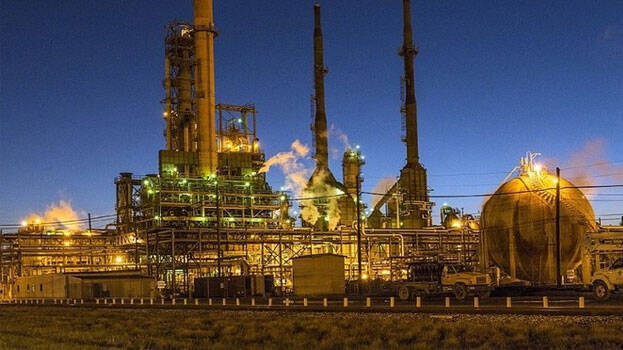 RIYADH: Saudi Arabia has recently uncovered two new gas fields within the country. The announcement was made by Saudi Energy Minister Prince Abdulaziz bin Salman stating that these gas fields were found in the Eastern Province and the Empty Quarter.
According to the Ministry of Energy's statement, the Saudi Arabian Oil Corporation (Saudi Aramco) made these discoveries. One gas field was found in the Hanifa Reservoir at the Al-Hiran-1 well, where around 30 million standard cubic feet (SCF) of gas and 1,600 barrels of condensate per day have been flowing.
Additionally, the Arab-C reservoir in the same field is also releasing gas at a rate of 3.1 million SCF per day. Another gas field was discovered in the Al-Mahakek-2 well which flows 0.85 million SCF of natural gas daily.
These discoveries reveal natural gas in five reservoirs, including the Jalla reservoir in the Azekra field, which flows at a rate of 46 million SCF per day from the newly discovered gas fields.
Moreover, the Unaisa-A reservoir in the Shadow field has confirmed a natural gas flow of 15.5 million SCF per day. In the Masalij field, the Unaisah B/C reservoir in southwest Dhahran is flowing at a rate of one million SCF per day.
The Saudi government believes that these discoveries will aid Aramco's plan to increase gas production by over 50% from 2021 levels. The Ministry of Energy also anticipates achieving complete domestic gas needs by 2030.
These new gas field discoveries in Saudi Arabia are likely to create numerous job opportunities for expatriates. The potential for recruiting additional workers for these new fields is expected in the near future.