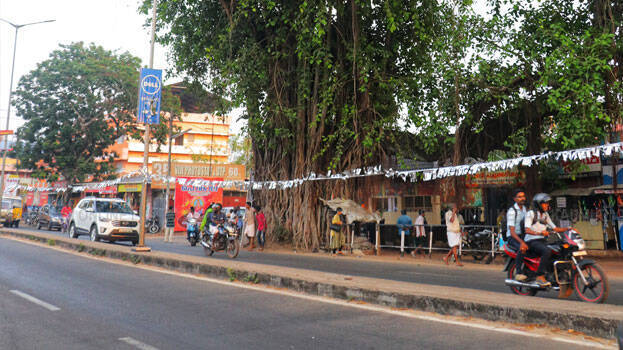 KOLLAM: The hotels are in crisis as the prices of commercial cylinders and essential commodities have gone up. A commercial cylinder is priced above Rs 1850. A hotel requires at least four commercial cylinders daily and that means at least Rs 7000 to Rs 8000 should be set aside daily for gas only. Gas alone costs more than Rs 2 lakh monthly. The prices of essential commodities like onions, small onions, cumin, pulses, vegetables, meat and fish are increasing day by day. The hoteliers also said that there is a difference of Rs 2000 in the price of daily necessities every day.
They also stated that more than 40 hotels have downed shutters in the last one year. There was subsidy for commercial cylinders earlier. It was enough to pay Rs 1320 per cylinder that time. The crisis was aggravated by having to pay the full amount for gas after the subsidy was stopped from last November.
Street vending is a challenge
1) Illegal shops and food trucks are a threat to hotels.
2)Hotels are operating on a GST inclusive basis
3) These are not applicable to roadside vendors
4) You can't raise prices all at once without respecting customers

If the price rise is uncontrolled, the charge will have to be raised. The hotel and restaurant association will lodge a complaint in the Nava Kerala Sadas and demand that the concerns related to sewage disposal be resolved in all the 140 constituencies passed by the Nava Kerala Sadas.
The central and state governments should be ready to solve the present crisis.