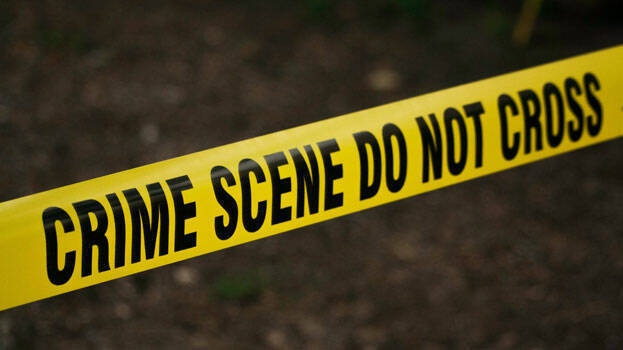 BAREILLY: In a shocking incident, a 35-year-old woman was set ablaze by her husband. The incident took place in Gotiya village in Bareilly, Uttar Pradesh. The deceased has been identified as Anjali, the wife of Gotiya native Nepal Singh. Police have arrested Nepal Singh following the complaint lodged by Anjali's relatives. According to the police, Nepal Singh killed his wife after seeing her in an intimate state with another man.
The charred body of Anjali was found near a field in a place that comes within the limits of the Shahi police station. Following this, Anjali's parents lodged a complaint with the police alleging that Anjali was burned alive by Nepal Singh. During interrogation, Nepal Singh admitted that he killed his wife after finding out that she was having an extramarital affair with another man. On Saturday night, he saw Anjali lying on a stack of straw with a man. Following this, he set the stack on fire and fled the spot.
Anjali's body has been shifted to the mortuary for postmortem. Meanwhile, the police have not obtained any details regarding the youth who was said to be with Anjali at the time of the incident.