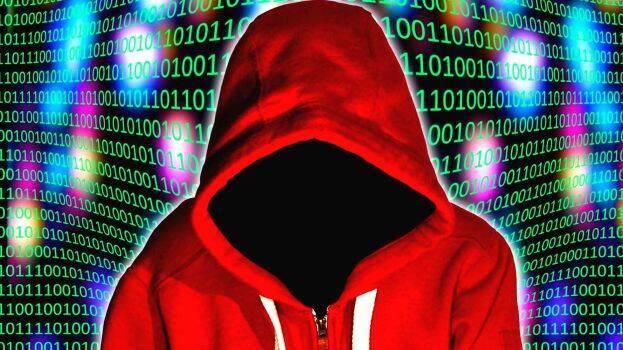 THIRUVANANTHAPURAM: India is facing an immediate security threat after 81.5 crore citizens' Aadhar details got leaked through internet netherworld 'Dark web'. The ATM card details of lakhs of Indians are also on the dark web.
The information stored in the database of the Indian Council of Medical Research, stored as part of the preventive measures against COVID, was leaked. The cyber leak was found by the American security firm Resecurity, Inc.
Name, address, phone number, Aadhaar and passport details were sold on the dark web by hacker 'pwn0001' for Rs 65 lakh on October 9. The website of the Ministry of AYUSH in Jharkhand was hacked and the medical information of three and a half lakh patients, doctors' names, usernames, passwords and phone numbers were posted on the dark web. Shockingly, the photos and videos of girls and women who took treatment were shared through the dark web.
With the crooked assistance of AI, these videos will be morphed to give a pornographic undertone, to later blackmail the owner.
Buyers can use personal information, photos and passports for impersonation
Withdraw money using bank details
Girls pictures can be turned into nude pictures
Companies may make personal information part of business surveys
This information can be used to campaign for opinion formation
The dark web cannot be reached using normal search engines. Browsers like Tor and the Invisible Internet Project are required. Sites and databases are hacked and information is leaked and sold. Porn videos and pictures will be traded. Demonic crimes will be committed using artificial intelligence. Police doubt the involvement of hackers from Nigeria behind the crime.