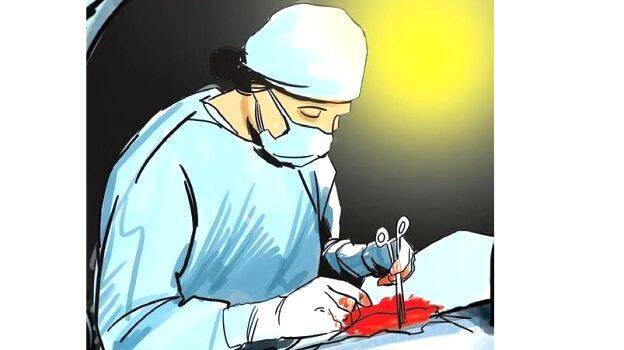 THIRUVANANTHAPURAM: The home department looks to immediately implement the legislative committee's proposal to make the post-mortem report in Malayalam, so as to help commoners understand the report.
The DGP was also directed to quickly forward the report of the expert committee examining the legal aspects of this. DGP's recommendation to include IPS officer A P Shaukat Ali and Adv. G. Mohanraj in the committee was accepted.
The strict directive was issued minding the delay made by the Health and Police Departments that did not implement the recommendations made by the Assembly Committee in 2017. As of now, the post-mortem report is prepared in English.
Common people would benefit and will easily understand the cause of death, condition of internal organs, wounds and injuries on the body if the report comes in Malayalam. In 2017, the Home Secretary directed the Chief of Police and the Director of Health to make the report in Malayalam. If there was no replacement for certain medical and forensic terms, the officials ordered to keep that word the same in Malayalam too.
Then the health department sought the opinion of medical officers to translate the existing PMR (Postmortem Redistribution) form into Malayalam. However, the doctors considered it difficult to write a report in Malayalam and sabotaged the plan.