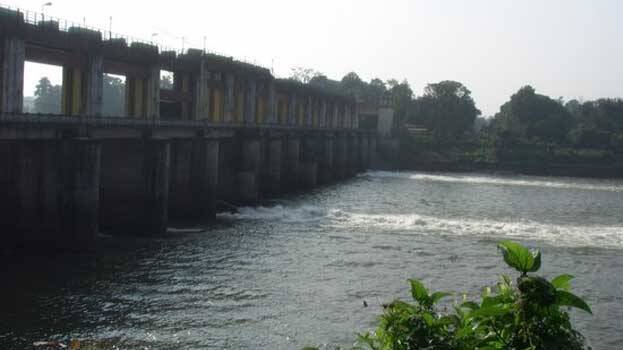 THIRUVANANTHAPURAM: Monsoon continues to be active in the state. Widespread rains are expected till Tuesday, said India Meteorological Department said. The meteorological department has ordered all districts to be vigilant. Fishermen has been directed not to venture into the sea.
The shutters of the Aruvikkara dam have been opened following heaving rains. With rains intensifying, Kallarkutty, Pamblam, Bhoothathankettu and Malankara dams have been opened. The shutter of Kallarkutty dam has been raised 10 cm. 10 cumecs water is flowing out in a second. 15 cumecs of water is flowing out in a second after a shutter of the Pambla dam was opened. Nine shutters of Bhoothathankettu dam was opened. Two shutters of the Malankara dam were raised 30 cm.
The water authority has warned those living on the shores of the Karamana River as the water level is rising.