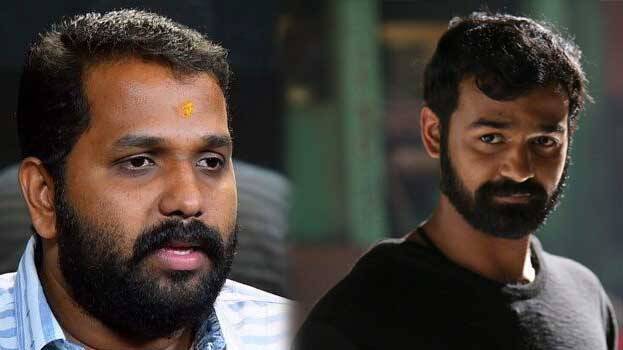 Director Arun Gopy said that he himself is the reason for the failure of Irupathiyonnaam Noottaandu which had Pranav Mohanlal in the lead role. If the film had flopped when having a producer ready to do everything for us and a hero who stood with me, then I am responsible for it, he said.
Arun said, "I am the main reason for the failure of the film. Being the writer of the film it was my fault. I couldn't work on it with enough attention. I didn't get the right time. I was not able to take the decisions a director should take at the time of the release. That film is a mistake of mine. I had a director who was ready to do everything and a hero who was willing to do whatever I say. Everything was in my hands. A mistake happened because of me. Nobody else has a role in it."
The film came for release with high expectations as it was united by Pranav Mohanlan, after the hit of Aadi and Arun Gopy, after the hit of Ram Leela. But the film was not able to rise up to the expectations.