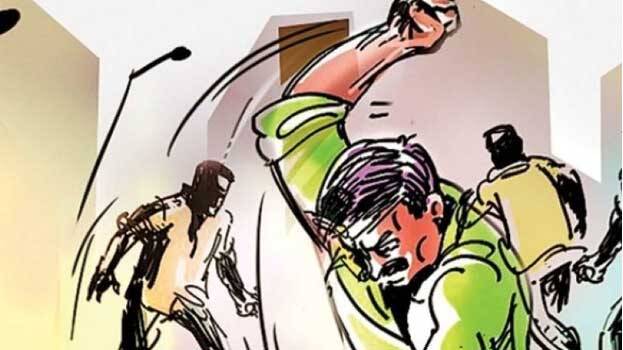 ATTINGAL: An elderly man got brutally beaten up by a group of drunkards for questioning their nuisance during Ramayana recital. The incident happened in Korani near Thonnakal. The victim, Ramachandran Nair (75), has been admitted to a nearby hospital.
According to Ramachandran, the issue started when he was forced to stop his Ramayana recital at home due to the group's loud noise and verbal abuse. He soon approached them and found them drinking alcohol near his house. Things began to turn ugly as he warned them to stop creating nuisance and soon three of the drunkards followed him to his house and attacked him using huge rods.
Locals say that the area has been witnessing such nuisances by drunkards in the recent past. A case has been at the Mangalapuram police station.