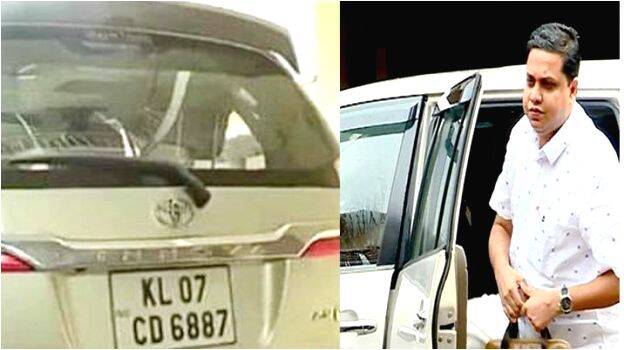 THIRUVANANTHAPURAM: Congress MLA VT Balram, through his Facebook page, has lashed out against critics who are raising their voice over the new car gifted to Alathur MP Ramya Haridas by Congress followers. He urged them to rather focus on the fact that Thalassery MLA Shamseer was found roaming in a car which was allegedly involved in the murder attempt of COT Nazeer.
Balram added that the Innova car belongs to Shamseer's brother. He also stated that the police have been searching for the car in order to collect evidence. The accused in the case had earlier mentioned that they met the MLA's former helper and CPM Area Committee secretary N K Rakesh in the car to discuss the crime.
Though police had earlier mentioned that the MLA would be questioned regarding the matter, no development has been made so far.