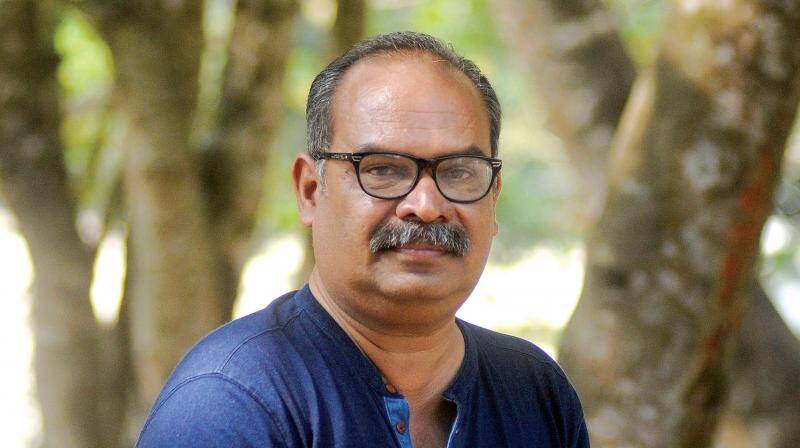 Actor Alencier Ley Lopez has finally opened about the 'Me too' allegation made against him by actress Geetha Gopinath. According to the actor, he often loses control over his behaviour towards both men and women which eventually led to the allegation. He further added that he had already apologised to actress Geetha Gopinath for his misbehaviour.
"I had apologised to the actress years before as soon as I felt that my behaviour was unacceptable. I was even ready to apologise publically when she demanded so. I had not meant to misbehave with her in any manner but sometimes my behaviour, both to men and women, goes out of control" he said. The actor also jokingly added that he was the first actor to get associated with the 'Me too' movement in Malayalam cinema.
Alencier was shooting for the film starring Biju Menon when the controversy took off. He thanked the crew of the film for standing by his side during those tiring times. The Me too allegation against the actor shocked the entire Malayalam film industry and many came out criticising the actor following which he publically apologised to actress Geetha.