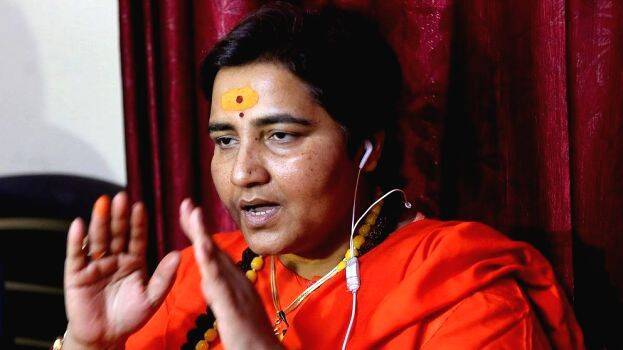 BHOPAL: BJP MP Pragya Singh Thakur has yet again landed in controversy by saying that she didn't become a Member of Parliament to clean toilets and drains. Pragya said these words while addressing her followers at a party meeting at Sehore in Madhya Pradesh.
News agency ANI has released the video in which the Bhopal MP is seen addressing the meeting when she made the controversial remark.
Pragya, who is known for her controversial remarks also added that she would honestly perform all her duties as a Parliamentarian. The meeting was attended by several other senior leaders of the party.