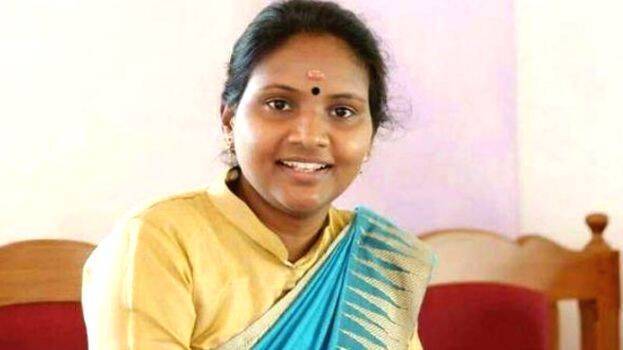 THIRUVANANTHAPURAM: Congress MP Remya Haridas has put an end to the controversy over her move to buy a posh car worth Rs 14 lakh by raising fund within the party by saying that her State party chief (Mullappally Ramachandran) will have the last word in her decisions.
She announced this on her Facebook page.

Translation:
"If my party's State chief makes an opinion, it will be my final decision. With all due obedience, I take it close to my heart. Perhaps, my brothers who love me very much may not like my decision.
When one of our siblings is striking for the youth in the State by risking his life, all our attention should be on it. I, who have passed through many difficult situations in my life, could find succor and love only from my public life. Therefore, it is my oath that my public life should be transparent," she wrote on her Facebook page on Sunday.