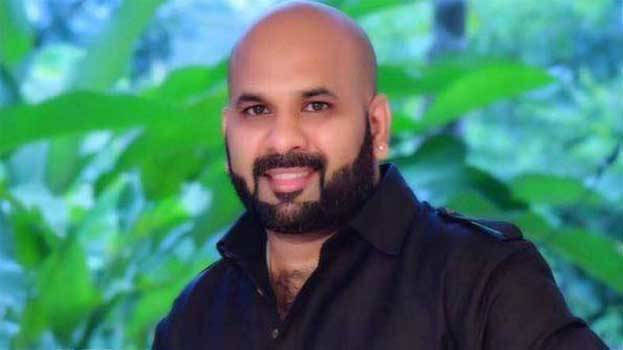 MUMBAI: Binoy Kodiyeri, son of CPM state secretary Kodiyeri Balakrishnan, approached the high court seeking cancellation of FIR in a sexual abuse complaint lodged by a woman. His new move is at a time when he has to appear before the investigating official. The Bombay High Court will consider his plea on July 24.
Binoy approached the Bombay High Court last Wednesday seeking cancellation of the FIR. Earlier, while granting anticipatory bail to Binoy, the sessions court had pointed out the contradiction in the statement of the woman and the delay in filing the complaint. It is in this context Binoy Kodiyeri approached the court seeking cancellation of the case.
Binoy's main argument is that the case is fabricated. There are contradictions in the statement of the woman. The sessions court had earlier asked him to appear for the DNA test demanded by the police. It has been hinted that the plea was filed with the intention of avoiding the DNA test.
When he was granted bail, the court had directed him to appear before the investigating official all Mondays continuously for a month. According to that, he was to appear today. When he appeared the previous time, he had mentioned that he cannot give blood samples for the DNA test citing health issues.