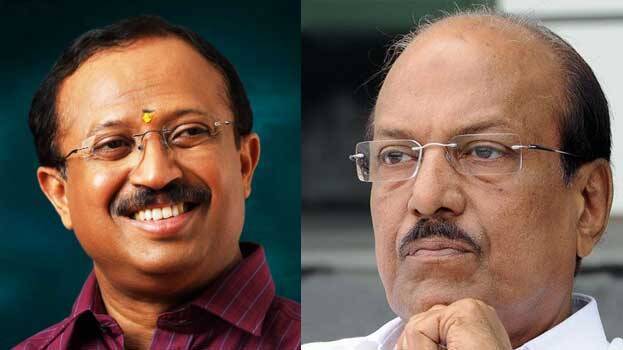 MALAPPURAM: P K Kunhalikutty MP has intervened seeking the release of Indians stranded in the Iranian ship Grace 1 seized by Britain. He said that he spoke to Minister of State for foreign affairs V Muraleedharan on the issue. Talking to the media, Kunhalikutty said the minister had informed him that all Indians are safe and there is no need of anxiety. The MP said that he spoke to the relatives of Prajith, a native of Kasargod and Ajmal of Malappuram, stranded in the ship, and that the centre has taken steps to release them.
The Gibraltar directed to detain Iran's Grace 1 oil tanker for a month. Britain seized the ship in the beginning of this month. Gibraltar said the Iranian vessel, seized by marines in a daring landing in darkness off the coast of the British territory on July 4, was suspected of smuggling oil to Syria in breach of European Union sanctions. The ship left Fujairah in UAE on May 13.


Britain detained the ship when it arrived at the shores of Gibraltar on July 4, covering 18,000 kilometers and 25 countries. The passport of the ship employees, mobiles phones and others were seized. Ajmal spoke to his relatives when they returned their phones a week ago. Ajmal's relatives said central government agencies have not contacted them so far.